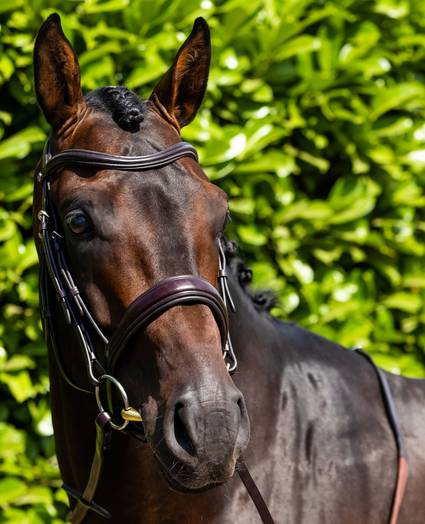 Bridles, Reins
& Accessories 
Bridles, Reins
& Accessories 
Crafted with premium leather our range of bridles, reins and saddlery accessories provide the latest in performance technology.
Browse our range of anatomically engineered bridles for improved comfort.
Our range of reins allow for precise communication and choose from a variety of saddlery accessories to enhance your riding experience.
Pair with a PE Saddle, Stirrup Leathers and Stirrups for a complete performance look.