Proudly supporting elite equestrians
Proudly supporting elite equestrians
At Premier Equine, we're proud to support leading equestrians from a range of equestrian disciplines, from Eventing and Showjumping through to Polo, Racing and Mounted Games.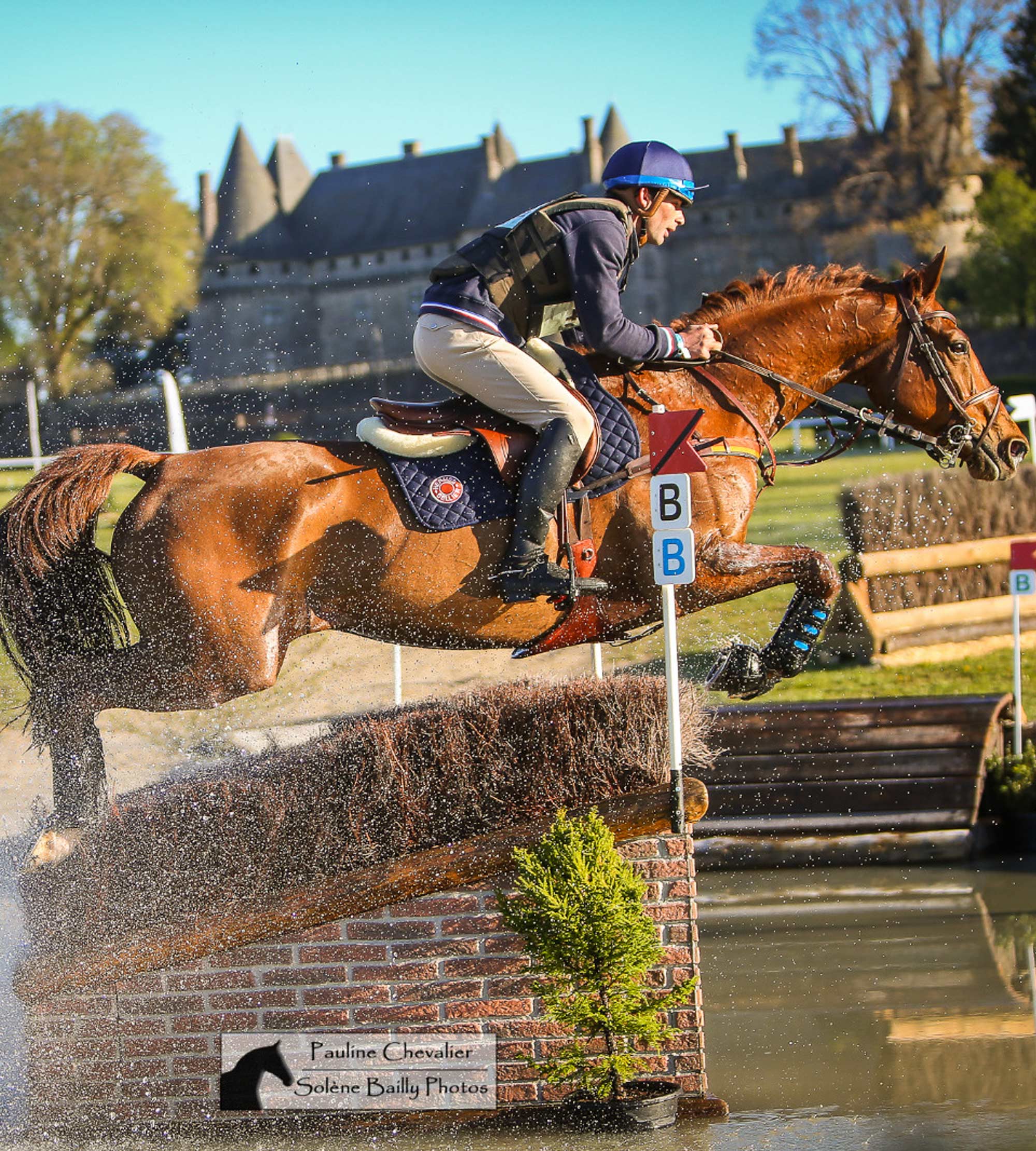 Astier Nicolas
Astier is a hugely talented event rider who represents France with an exciting string of horses. He has competed at a number of Pony, Junior and Young Rider Europeans before entering the world of seniors. So far in his career, he has won a bronze medal at the 2013 European championships and team gold and individual silver at the 2016 Rio Olympics, as well as many wins and placings at 5* events including Pau and Badminton.
More about Astier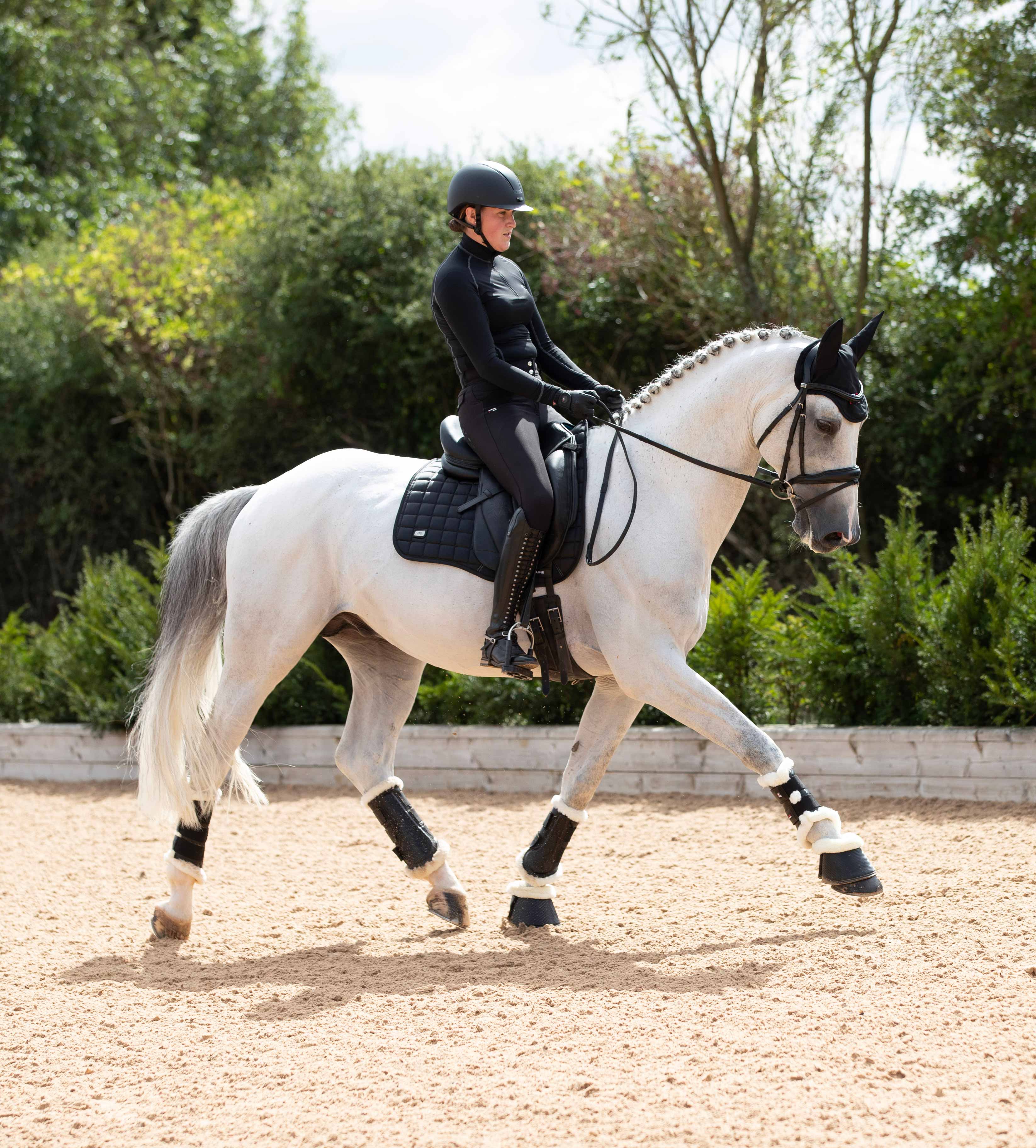 Olivia Sealy
Olivia is a talented 23 year old dressage rider based at Kington Langley Stud. After showing promise as part of the BEF Young Professionals programme, Olivia has been awarded part of the BD bursary for development.

Main rides include KL Mac, currently competing at Inter 1, the stallion which Olivia is aiming to ride at U25 Grand Prix in the near future.
Kington Langley Stud
Nicolas Touzaint
Nicolas Toussaint is a French professional horse rider specialising in three-day eventing. He was born into a family already known for its performance in equestrianism: his father, Jean-Yves Touzaint, was champion of France eventing in 1975 and 1976.

On 4th May 2008, Nicolas became the first Frenchman win at Badminton Horse Trials.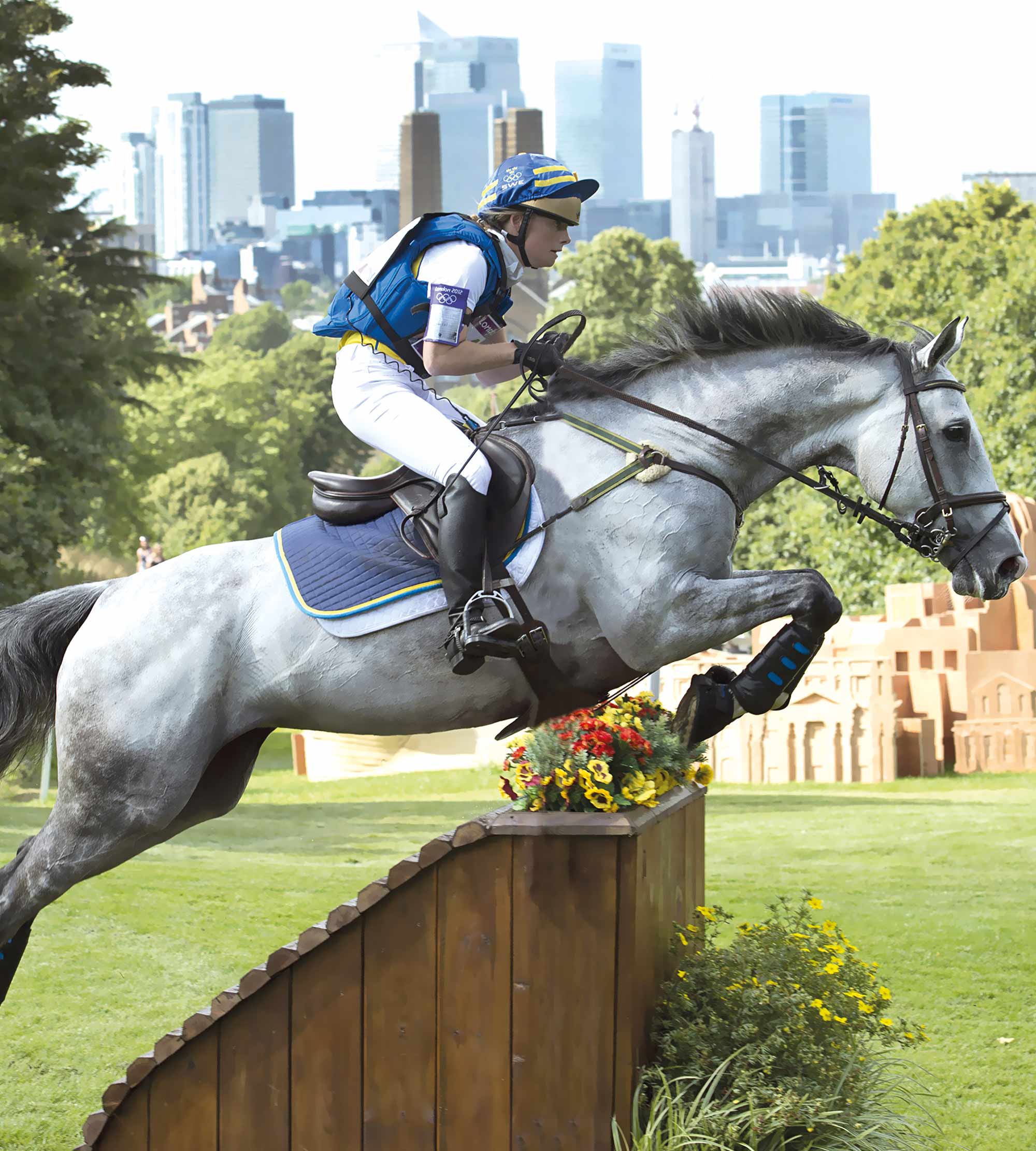 Sara Algotsson Ostholt
Sara Algotsson Ostholt, Olympic silver medalist and individually ranked 4th championship CH-M-YH-CCI1 in Le Lion d'Angers (FRA).

In 2008, after leaving her job of 13 years, she moved from Sweden to Warendorf, Germany with three of the family horses and settled in with her then boyfriend Frank Ostholt, who later became her husband.
Frank Ostholt
Frank Ostholt, Olympic and world gold medalist. Awarded the Silberne Lorbeerblatt (Silver Laurel Leaf) in 2005 and 2008.

He works for the German Olympic Equestrian Committee (DOKR) in Warendorf, Germany.
Lizzie Baugh
22 year old 4* event rider based in Nottinghamshire. Lizzie represented Great Britain at the Young Rider European Eventing Championships in both 2017 & 2018.

Showing success this season, Lizzie recently won the CCI4* at Chatsworth in May 2023 with her homebred sports horse, B Exclusive.
Lizzie Baugh Eventing
Paul Tapner
Paul Tapner, also known as 'Taperz' is a professional event rider who is an Australian eventing team member and previous winner of Badminton Horse Trials. Paul is renowned as one of the very best cross-country riders in the world.

An extremely driven, hardworking, and likeable event rider, Paul was a regular face and consistent performer on both the UK and international eventing circuits.
Tapner Eventing