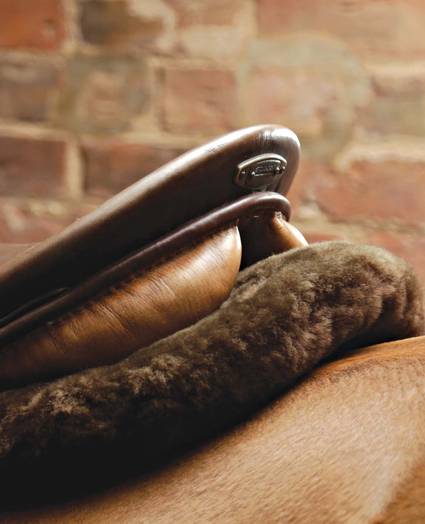 Merino Wool Half Pads
Merino Wool Half Pads
Engineered with luxurious merino wool our range of Merino Wool Half Pads offer excellent moisture wicking properties and aid in pressure distribution to help adjust the fit of your saddle.
Merino wool can absorb up to 30% of its own weight in moisture, helping to keep your horse dry under saddle.
Style with our matching range of Fly Veils, Horse Boots and browse our range of Saddles.