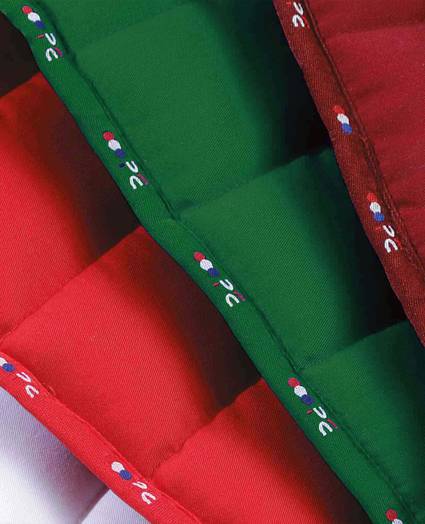 Buster Pads & Work Pads
Buster Pads & Work Pads
Ideal for everyday training this range of strapless saddle pads offer comfort, durability and even pressure distribution.
Highly versatile, these work pads have been engineered in technically advanced materials to provide excellent breathability and moisture wicking properties.
Team your work pad with our range of saddles, bridles and horse boots.