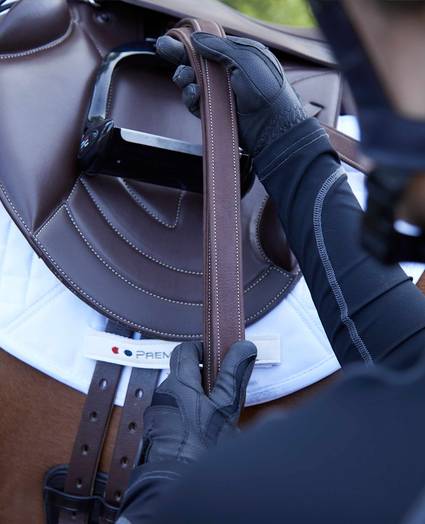 Stirrup Leathers
Stirrup Leathers
A crucial part of your saddle, our range of stirrup leathers have been designed with strength and durability in mind. 
Crafted from premium quality German Aniline Leather or German Aniline Stirrup Leathers offer superior strength with a luxury finish. Ideal for every discipline and rider, our Florence Stirrup Leathers have been engineered with durability in mind. 
Pair with our range of Stirrups.