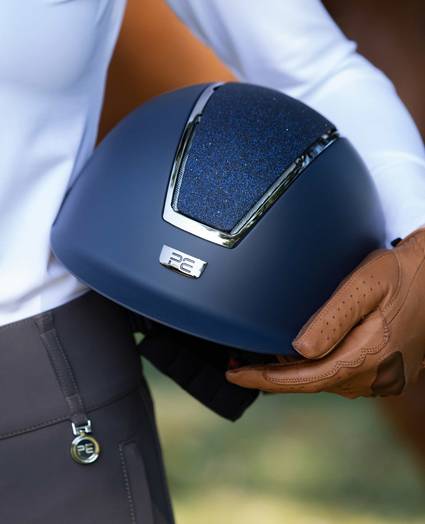 Riding Helmets
Riding Helmets
The Premier Equine range of equestrian riding helmets; providing the industry's top safety standards for the season and beyond, alongside distinguished aesthetics at an affordable price.
A fixed peak has been integrated into our range of riding helmets to boast a signature style whilst ensuring protection from the sun or rain.
The lightweight design and strategically placed ventilation panels provides constant airflow throughout the interior of the helmet to help keep you comfortable during ridden work.
Designed to help keep you safe both at home and at competitions. Prices you can afford to replace your riding hat whenever you need to - because safety shouldn't be expensive.